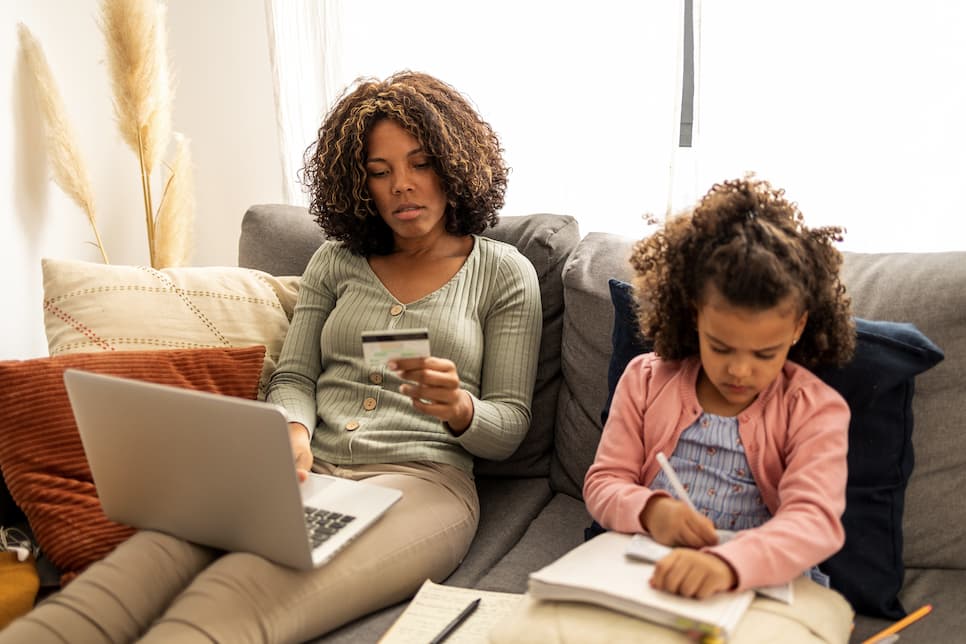 As marketeers, you'll be interested to know that we dedicate an entire chapter of our research report or eBook to the role privacy plays in winning, retaining and upselling to customers – topics that marketing professionals spend time and energy developing strategies and plans to address.
Here are six takeaways from our ebook that warrant a marketeer's attention.
Trust is an important – and growing – component of brand. Greater trust in a firm results in increased customer demand, more frequent purchasing, improved loyalty, and an increased likelihood of recommendation.
Wining trust is difficult, not least because most consumers do not believe that firms have their best interests in mind. Moreover, there can be large disconnects between firms and consumers.
Consumers are more likely to trust firms with good privacy policy and practice: policy that gives the customer control over what is collected; is transparent; and demonstrates commitment to protect information and share it without explicit consent.
Consumers actively include privacy in buying decisions and, as with trust, privacy impacts their choices.
Many consumers have changed providers as a direct result of a firm's privacy policies, and expect to pay more for a product of service with good privacy.
All this applies not just to consumers in B2C markets, but to B2B too which is why certification is a key buying factor for most firms in product and vendor supply chain selection.
Seeing privacy through a different lens
Our Privacy Made Positive® programme came from our desire to prove that privacy is a positive value i.e. we wanted to show that you really can do well by doing good, and that consumers respond to privacy in ways that have a measurable impact on your organisation's bottom line. So, whilst we felt this to be true, and whilst this belief forms the very bedrock of our organisation, we needed to undertake research to be able to prove our point.
To learn more about the other takeaways our research reveals, click here.
More about our Privacy Made Positive® research
Launched in 2020, our Privacy Made Positive® programme reviewed the existing evidence. Our findings make for compelling reading and provide clear evidence of the financial and employment outperformance by ethical companies.
Alongside chapters on the history and meaning of privacy, our eBook reveals the impact and value of privacy and has chapters on privacy's role in attracting capitals we well as in the hiring, retaining of motivation of staff. To access the full eBook, click here.