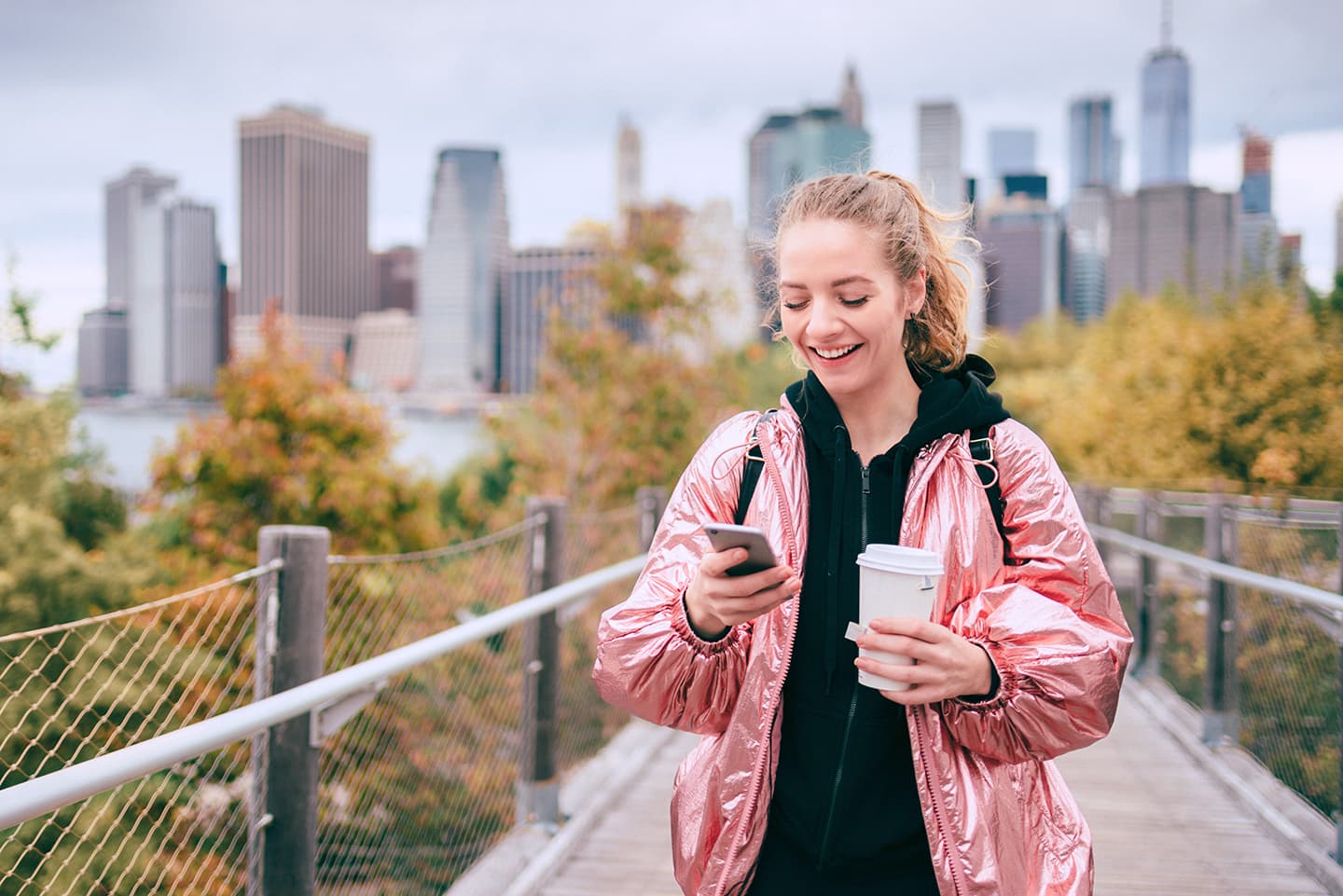 We've recently expanded our consumer research to look at the US, where privacy is a complex topic.
In late 2022, we completed our research of over 3,000 US consumers and we are now busy analysing the results.
We're planning a webinar to provide insight into the research we recently conducted with Kantar across each state in the US. We will use this webinar to consider the questions we put to US consumers to investigate consumer attitudes to privacy and what our findings might mean for organisations that target US consumers.
We'll announce more details soon.
To keep in touch, follow us on LinkedIn where we will provide regular updates.